Dakota Gold is a South Dakota-based responsible gold exploration and development company with a specific focus on revitalizing the Homestake District in Lead, South Dakota. Dakota Gold has high-caliber gold mineral properties covering over 46 thousand acres surrounding the historic Homestake Mine. The Dakota Gold team is focused on new gold discoveries and opportunities that build on the legacy of the Homestake District and its 145 years of gold mining history.
We are dedicated to responsible and sustainable gold exploration and development. We strive to implement industry leading practices, with an unwavering commitment to the health and safety of our people and of the local communities where we operate. We operate with respect for the land, water, air, and the lives that depend on them. And to ensure a positive legacy for the State of South Dakota, for local stakeholders, and for our shareholders, we support the resilience of the Homestake District by fostering meaningful relationships and beneficial partnerships, advancing economic development, and contributing to social and environmental programs that support community aspirations.
Our objective is to unlock significant long-term value in the Homestake District during a renewed time of favourable gold prices. The merger of Dakota Territory Resources Corp. and JR Resources in early 2022 has enabled the streamlining of governance and internal processes. This will enable Dakota Gold to focus on its strategic objectives, and also enhance its strategic agility to respond to our anticipated future Homestake District gold opportunities and successes.
Dakota Gold Corp. trades on the NYSE American: DC
HOME OF THE HOMESTAKE MINE
EXPERIENCED LEADERSHIP TEAM
Local leadership with Homestake Mine and district exploration experience.
Track record of finding district-scale projects.
Alignment through 30% management ownership.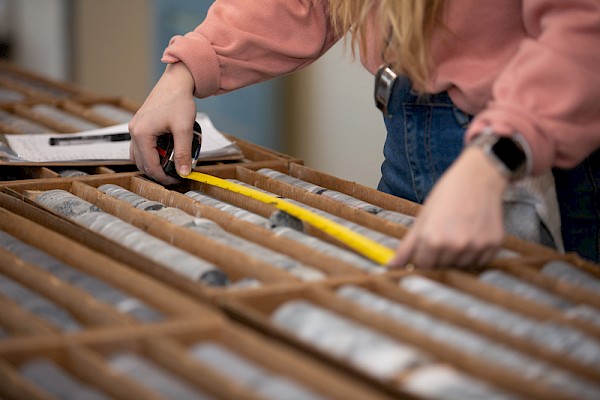 WELL CAPITALIZED
Strong cash balance provides years of catalyst with no dilution.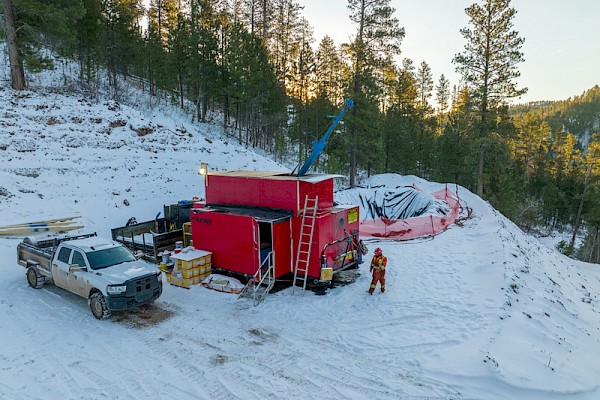 BARRICK OPTION AGREEMENTS
Exclusive access to historical data from 145-years of exploration.
Potential to re-purpose existing disturbed mineral property.