WHERE WE OPERATE
Our exploration operations take place in the northern Black Hills area surrounding the city of Lead, South Dakota and consist of over 46,000 acres. The area of our operations is known to the exploration and mining industry as the Homestake Mining District. The District has a long history of mining and is home to the historic Homestake Gold Mine that was in continuous operation for 126 years. The mine produced over 40 million ounces of gold during its operations and closed in the early 2000's. The District is approximately 45 miles north and west of Rapid City.
Dakota Gold owns a variety of property including mineral rights (underground) and surface rights (above ground) located on a mixture of private and Federal lands. The company is currently conducting exploration drilling on private land located on the Maitland and Richmond Hill Projects.
Our Host Community & State
---
Lead & Deadwood
Lead was officially founded on July 10, 1876, following the discovery of gold. In fact, the name Lead comes from a mining term for an outcropping of gold-bearing ore. The mining camp quickly drew prospectors from surrounding mining camps and Lead's numbers grew almost daily. One of the first enterprises of the 1876 Gold Rush was the Homestake Gold Mine. The Homestake Gold Mine was claimed by brothers Fred and Moses Manuel on April 9, 1876 and on June of 1877, George Hearst purchased the claim from the Manuel brothers.
The City of Lead and Homestake share an inseparable history. For decades, Lead flourished as the Homestake Mine went on to produce over 40 million ounces of gold during its lifetime and was America's longest continuously operated gold mine. The mine closed in 2002 as the oldest, largest and deepest mine in the western hemisphere, stretching over 8,000 feet below Lead.
When the mine closed, the impact on the City of Lead and surrounding areas was devastating. The town had to slowly rebuild its economy which now relies on recreation and the Sanford Underground Research Facility (SURF). SURF is now located in the old Homestake Mine and is home to world-renowned neutrino research1.
Dakota Gold is focused on resoureces that can be developed without interfering with SURF's important mission. Indeed, we believe there are important synergies for both SURF and Dakota Gold if we cooperate in our stewardship of the District.
While Lead is finding new avenues for job creation and economic development, the Lead community has embraced Dakota Gold and our long-term vision of revitalizing the District.
1(Paraphrased from Lead Historic Preservation)
---
State of South Dakota
Long before South Dakota became a state, exploration and mining were taking place in the Black Hills. Gold mining was South Dakota's first "big thing" and has a long pro-mining culture built upon nearly 150 years of mining history. In fact, South Dakota's State Constitution states that mining and metallurgy are to be taught in at least one institution of learning under the patronage of the state. South Dakota is a safe low-cost jurisdiction with a pro-mining government that supports responsible mine-development and exploration. Today, mining still remains an important part of the South Dakota economy.
"
As a local South Dakota company, operating within an ESG framework isn't just part of our business, it is a natural extension of our culture and values. We are part of the community and have every incentive to treat our community and our environment with the utmost care and respect."
Stephen O'Rourke, Co-Chairman and Director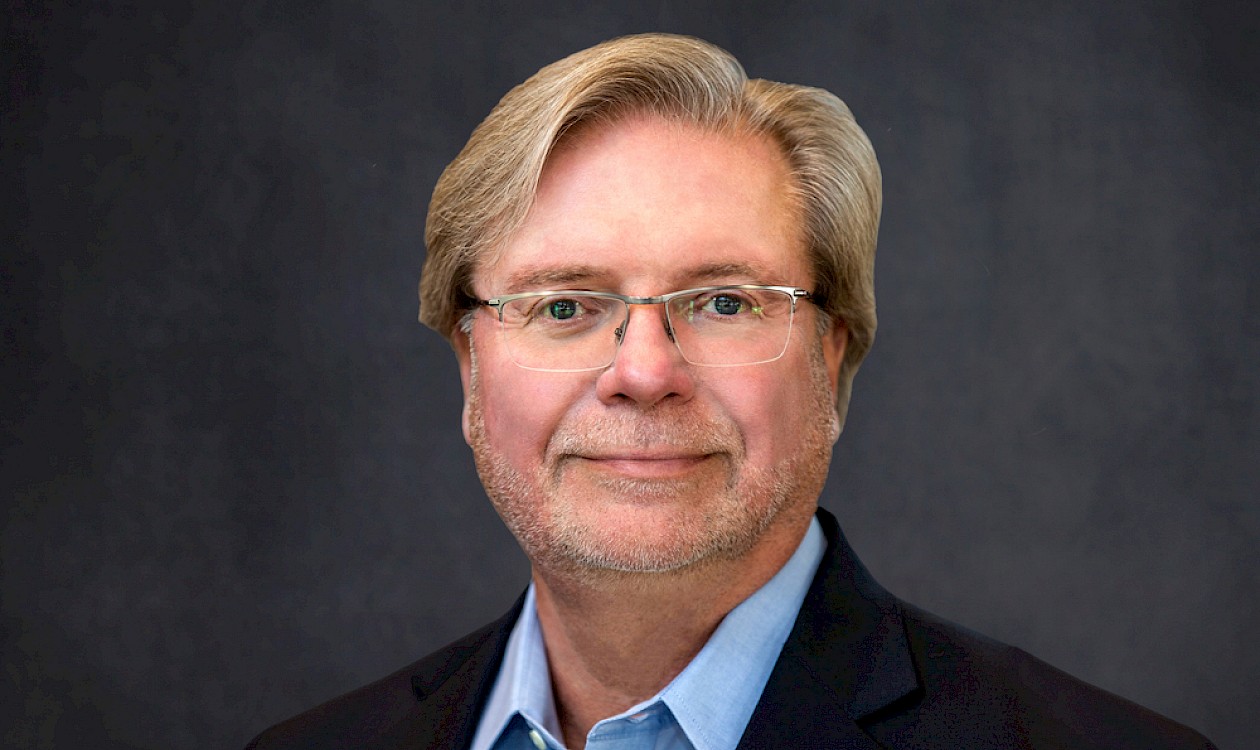 Latest Presentation
Please enter your email address to access the presentation.
Accept Cookies Notice
This website uses cookies so we can give you a better online experience. By using the website or closing this message, you are agreeing to our cookie policy. Click here for more information.